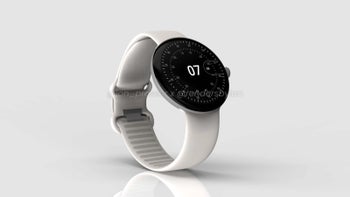 While Google has never been known for its abilities to keep unreleased products a secret, the mythical Pixel Watch might be about to break some sort of a record, leaking in all its glory (allegedly) more than a year ago without going official in the meantime.
For what it's worth,
fresh evidence unearthed by Evan Blass
(who else?) appears to suggest the "Pixel Rohan" with Wear OS 3.1 is finally right around the corner. If the OS mention was not enough to clue you in on the identity of this device, we should point out that "rohan" has long been rumored as the internal codename of
Google
's first-ever own-brand smartwatch.
May, July, and October are all on the table
Of course, today's reveal means there's still a (theoretical) chance that Big G will end up adopting something else as the official marketing label for its bold rookie attempt at rivaling the
industry-leading Apple Watch lineup
.
Perhaps more importantly, we can now be almost certain that the Pixel Watch will usher in a new version of the Wear OS platform that's however unlikely to bring radical changes to the table compared to last year's 3.0 release.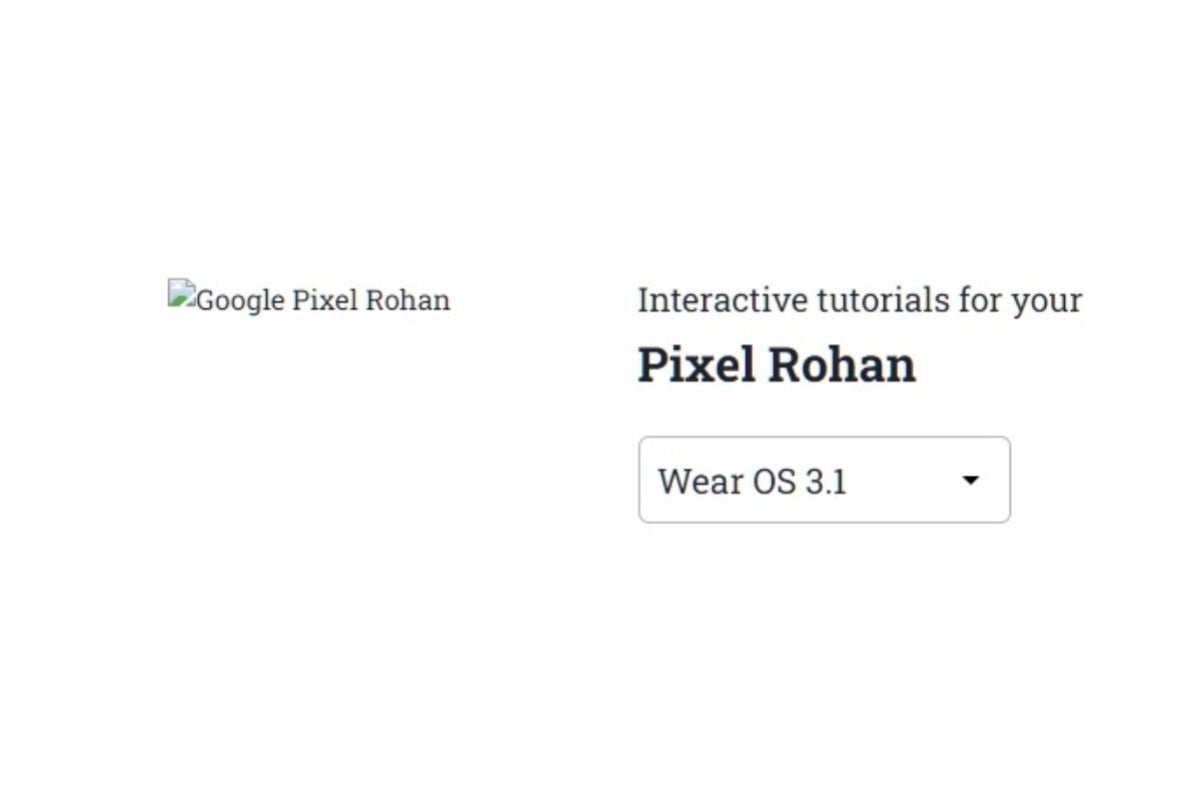 All of that makes perfect sense, if you ask us, as Google definitely needs some new software stuff to help the first-gen Pixel Watch grab as much attention as possible while having little left in the pipeline in terms of major improvements after joining forces with Samsung to relaunch Wear OS in a big way on the
Galaxy Watch 4
and
Watch 4 Classic
.
It remains to be seen now if
a recent rumor of a delay to July
could prove inaccurate with Google already working on "interactive tutorials" for early "Pixel Rohan" adopters. If that's the case, we might see the Pixel Watch formally unveiled at the start of the
2022 I/O conference
on May 11, with a commercial release (at least in limited numbers) then taking place by the end of the same month.
A Google I/O teaser followed by a full announcement in July and an actual customer rollout later in the summer or even as late as October is still a possibility as well, but with someone as well-connected, well-informed, and reliable as Evan Blass telling us "it won't be long now", we can certainly afford to dream of a sooner rather than later launch.
What do we know about the Pixel Watch?
"Know" is clearly a pretty strong word for a device that's been
in the rumor mill
(in one form or another) for
a number of years
now, but while it might be wise to remain skeptical of, well, everything, we can definitely
assume
the Pixel Watch will borrow some nifty health and wellness tools from the best
Fitbits
available today and adopt a circular design with pretty much no bezel and a single big crown on one side for navigating the UI sans touching the undoubtedly sharp screen.
Previously leaked Pixel Watch renders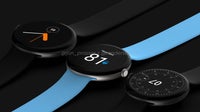 If the Fitbit Sense is any indication, this bad boy is likely to save lives of his own with super-advanced ECG monitoring technology while keeping an eye on other stuff too like stress levels, sleep quality, and dozens of different types of sporting activities.
The Pixel Watch is also impressively tipped to offer a whopping
32 gigs of internal storage space
just like the Apple Watch Series 7, which means that Google expects you to hoard more things (up to twice as much) than Galaxy Watch and Watch 4 Classic owners can do.
That suggests a very powerful processor will also be found under the hood of the stylish and presumably robust Pixel Watch, although we wouldn't go so far (just yet) as to predict this will join the
Tensor
Familia. Bottom line, we really don't
know
a lot at the moment, but something tells us we will in the very near future. Stay tuned!